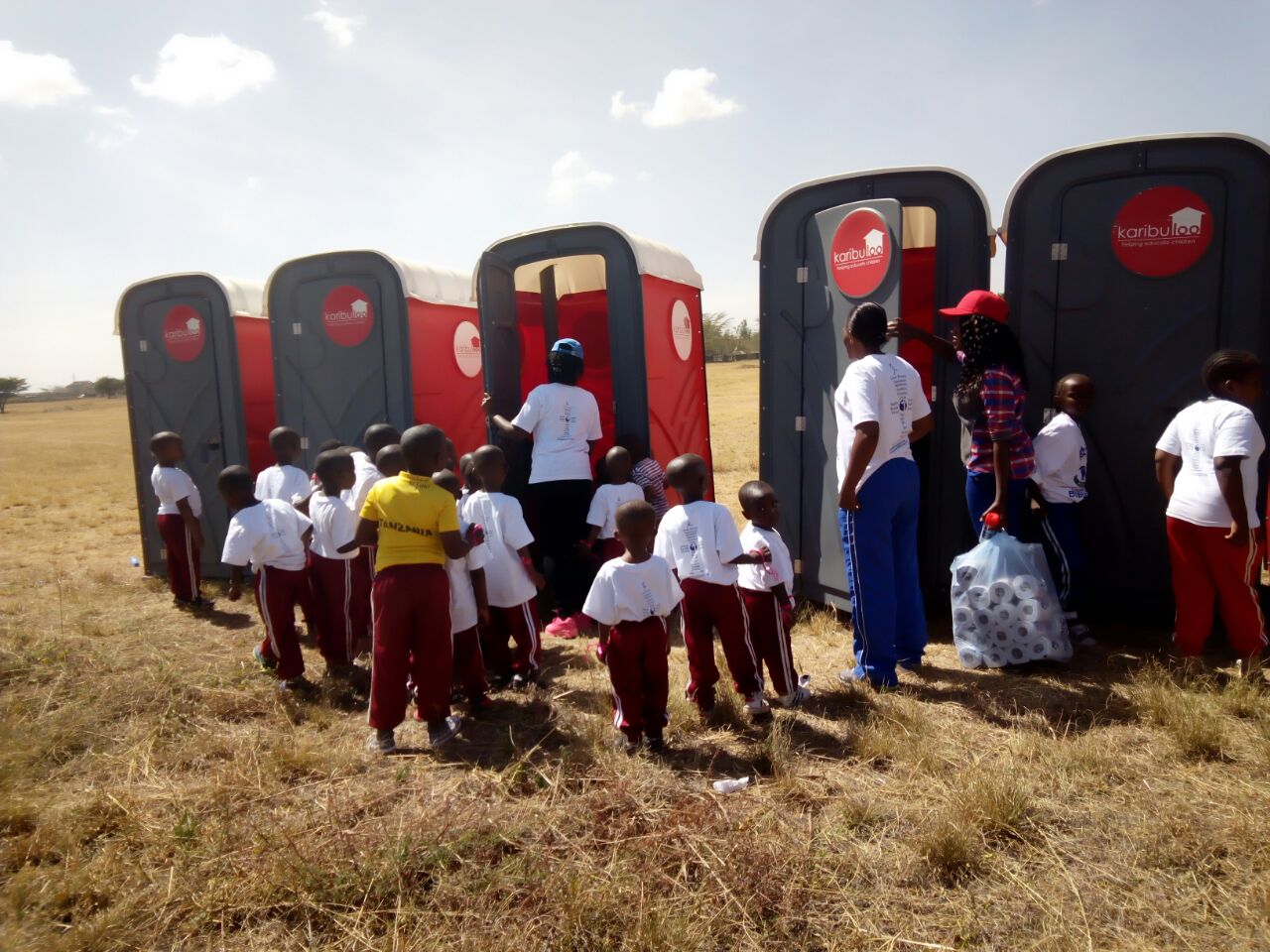 All profits from our sanitation business fund education and support for children in the slum of Dagoretti whose lives are affected by HIV/AIDS so they can transform their lives. Profits are distributed through the auspices of the Ngong Road Children Association.
We have provided part-time employment opportunities for over 25 high school graduates to work as associates. In addition we have employed Asaph Waweru as a sales representative, Maureen Wambui as an assistant accountant, Sharon Mideva as a procurement intern and three young men (John Githeu, Wycliff Mabonga and Martin Njuguna) as full-time operations assistants. This helps us fulfill an important part of our mission: "…creating jobs for graduates."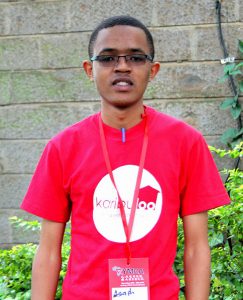 Asaph is one of the graduates who is now fully employed by Karibu Loo. Asaph joined the program in 2008 after his father died of HIV/AIDS and his family was no longer able to provide school fees. He was sponsored by the Carrolton Rotary of New Orleans and completed his diploma in sales and marketing in 2016. Asaph has always had a passion for helping others and is proud to be staff of Karibu Loo. Learn more about how Karibu Loo is helping other children transform their lives in Kenya.