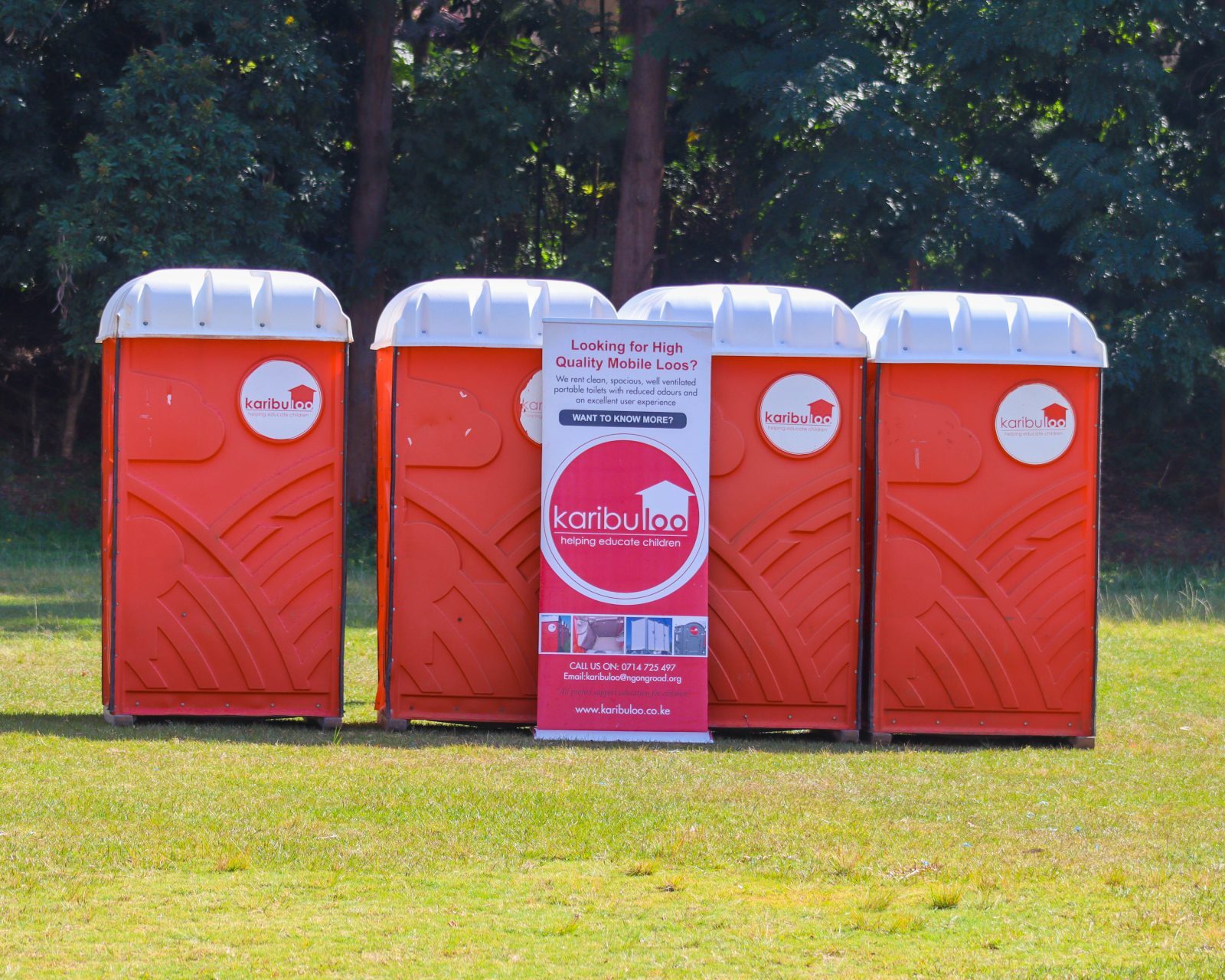 All profits from our sanitation help support the Ngong Road Children's Foundation's mission. Profits are distributed through the auspices of the Ngong Road Children's Foundation.
We have provided part-time employment opportunities for over 50 high school graduates to work as associates. In addition, we have employed Norman Kamau as an administrative/marketing manager, Margaret Lavender as an administrative/marketing assistant intern, and four young men (John Githeu, John Kariuki, Martin Njuguna, and Benard Mulegwa) as full-time operations assistants. This helps us fulfill an important part of our mission: "creating jobs for graduates."
Our site is located in a serene environment, where we ensure the cleanliness and safety of the community around us.